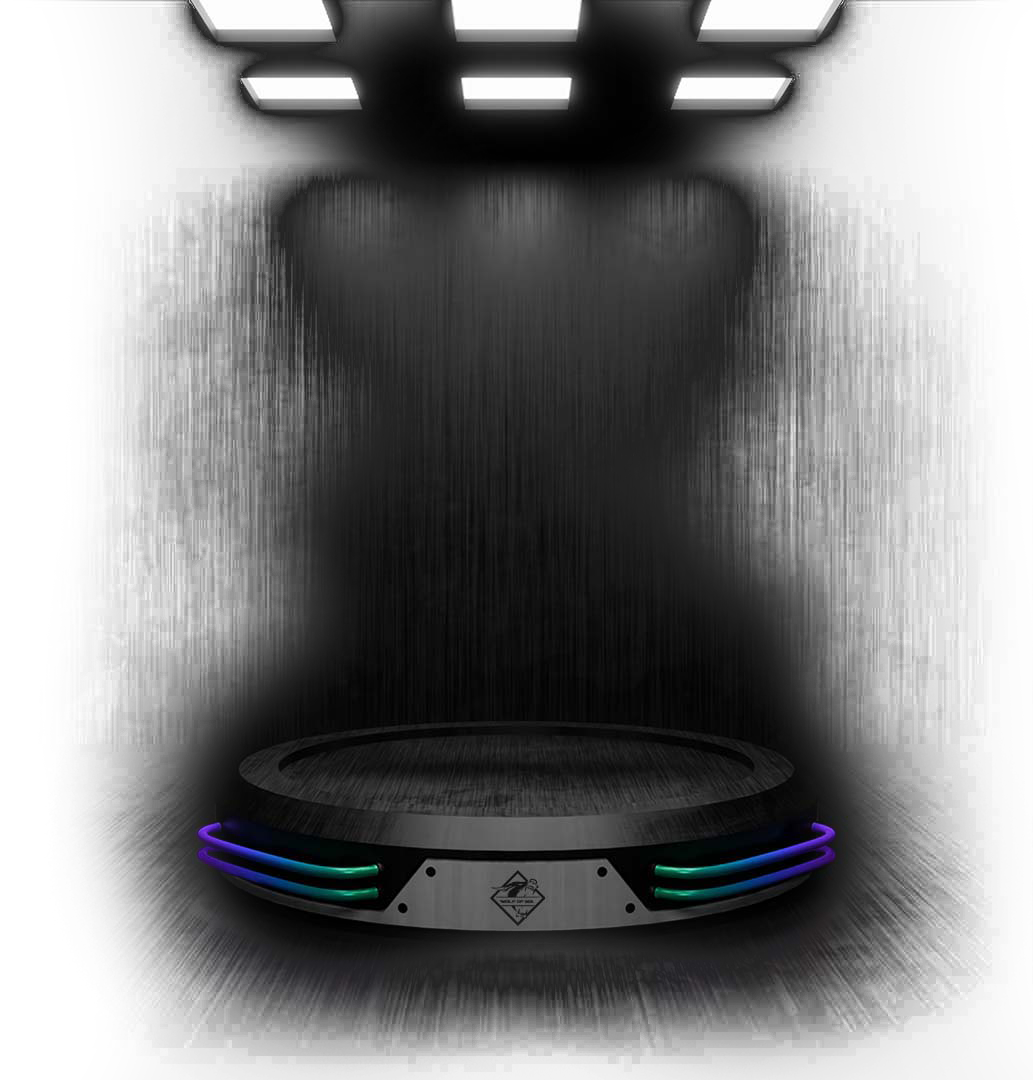 the project
Welcome to the year of 2050 where everything is digitised. Here in our world, we face a problem. An overload of blockchains and NFT marketplaces. Our world may be on the brink of ruin but we are fast and advanced hunters for solutions. Chasing ideas, we caught one for our problem.
1 office, 10 wolves. We present you with our plan… We have decided to create ONE BIG NFT MARKETPLACE for all blockchains aka Multi-Blockchain NFT Marketplace.
Now some may say we are lucky, but we believe we are just wise wolves. Wise enough to have the time machine to travel back to the year 2022 and to build that NFT Marketplace that will solve a problem before it is born.
You might be thinking, why would we do that? Well, here's why.
Improved statistics
Improved organization
An easier method to locate your project (regardless of which blockchain)
Same interface for each blockchain NFT marketplace (user friendly)
all in one place. In just one website.
No plan is a good plan without benefits for the Wolves holders of 2022. If you mint and hold WolfOfSol from our very first project you will receive the following benefits:
To begin with, we will make SOLANA NODE and we will STAKE % of the Solana from the minting. We will give weekly earnings to the holders. The holders will also receive 100% from every fee of a traded wolf on the secondary market. After that, the most significant benefits will come once we have built the BIG NFT MARKETPALCE. Only the, the Wolves holders will receive % of every transaction on every blockchain. Now you know the plan. Will you run with the sheep or lead with the Wolves?
faq

What is Wolf Of Sol?


What's the total supply?


Why use the Solana blockchain?


When is the official launch?


How to join the whitelist?


Do I have copyrights to my wolf?


What is Metaverse?